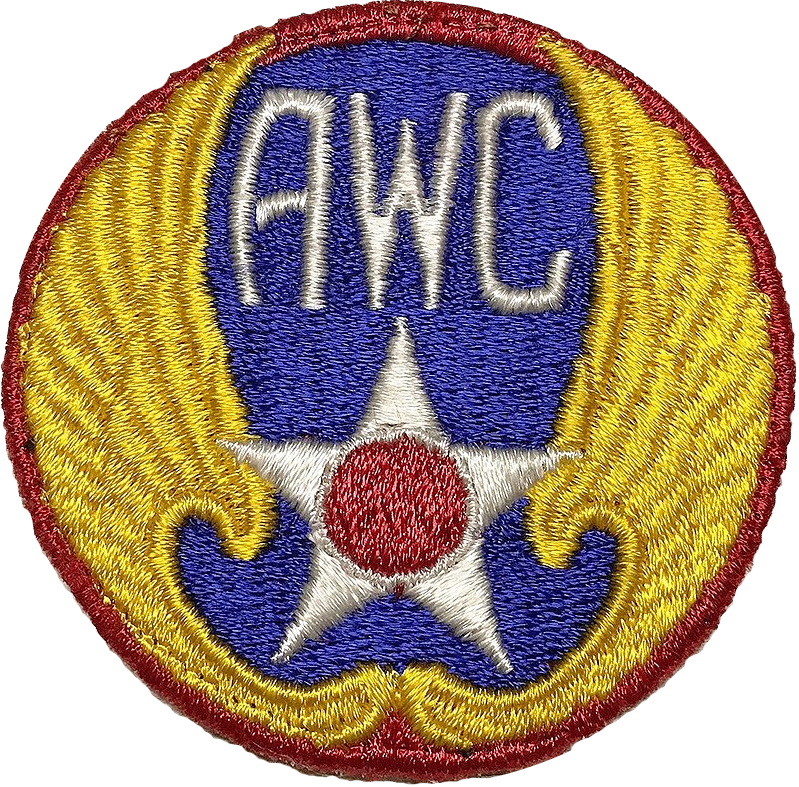 Herb Norman Eyl, the brother of Inez Merle Eyl Martfeld, joined the Army on 9 October 1942 at Fort Crook, Nebraska and was assigned to company C, 568th Signal Aircraft Warning Battalion. The 568th, a radar battalion, was activated on 3 January 1943 at Drew Field, Florida, located across the street from the present day Raymond James Stadium in Tampa, Florida. Herb was a "Truck Driver Heavy" and "Automotive Mechanic" for company C, which would have kept him very active as the unit moved from location to location setting up and networking radar stations. Training was intense in Florida lasting from 4 January 1943 – 8 June 1944. Many field training exercises were conducted requiring the movement and set up of radar sites and networks.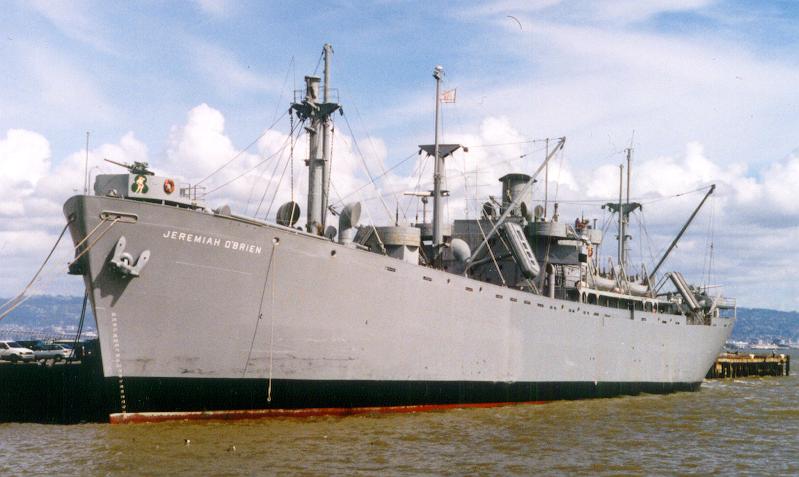 On 8 June 1944 the battalion deployed by rail from Drew Field to Fort Lawton, Seattle, Washington and began preparations for shipment overseas. By 30 June they set sail for Oahu, Hawaii on the SS Cushman K. Davis arriving on 12 July 1944 where they setup at Bellows Field and resumed intensive training once again. "Christmas Day was perhaps the only day of the month which was not filled with numerous military activities. The Company [company C] observed a very quiet and peaceful Day. As the month ended many members of the company were attending radar Schools, Information Center Schools, and otherwise receiving training on new equipment." After Christmas, training intensified even more. LST's (Landing Ship Tank [Amphibious Landing Ships]) were boarded and rehearsal for combat deployment to Iwo Jima began.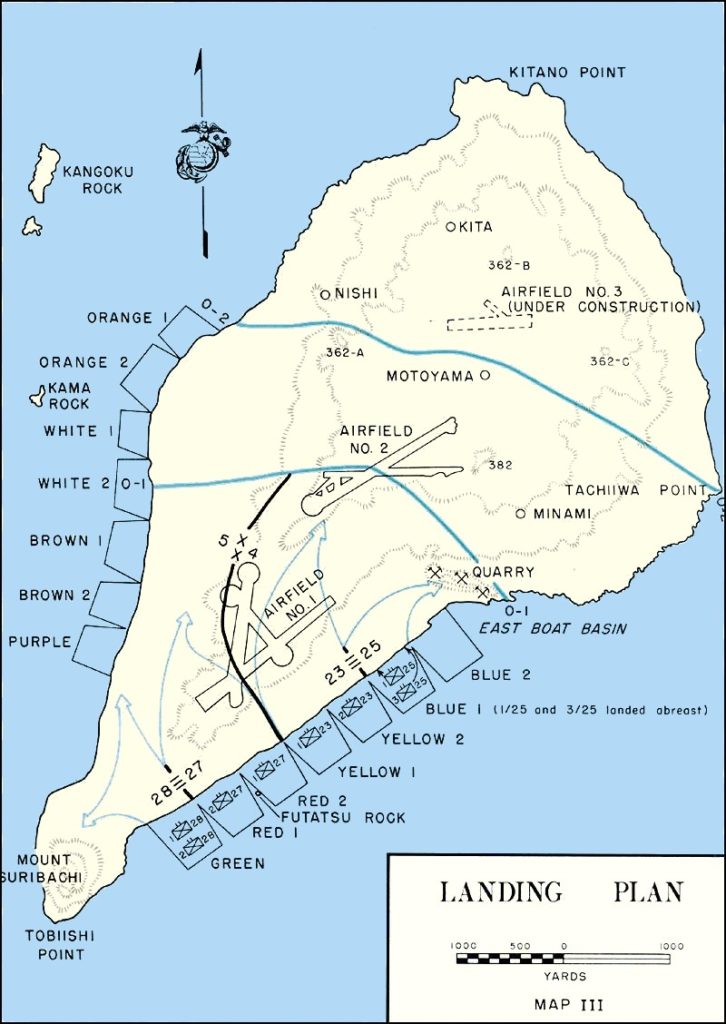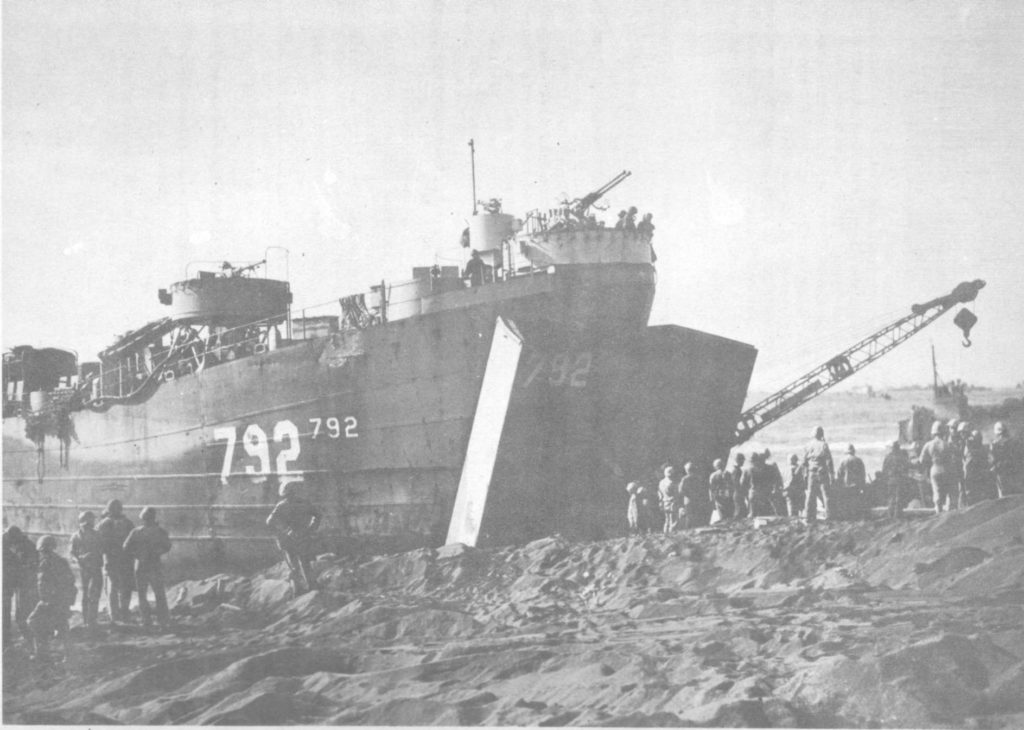 The invasion of Iwo Jima, D-Day, began on 19 February 1945. At D plus 4 elements of the 568th were landing on Yellow Beach. LST 792 attempted to unload the SCR-527, AN/TPS-10 and other equipment but retreated when it took multiple rounds of mortar fire. Undeterred, in a matter of hours, the 568th began supporting the combat operations on Iwo Jima. The island was declared secured on 16 March 1945 but efforts to improved the installations and upgrade radar sites continued at a blistering pace. By 23 March 1945, the First Platoon of Company D managed to reach the top of Mount Suribachi with its 270-DA and began reporting into the net. Company C arrive at Iwo Jima on 30 April 1945 less the troops left on Saipan for MEW (Microwave Early Warning) training. On May 1st, the MEW platoon of Company C arrived bringing a significantly improved capability. The 568th supported US operations at the captured airfields including many of the 2,200 emergency landings by B-29 bombers returning from raids on the Japanese mainland. On 15 May, heavy rain and winds of 75 mph hit the island causing considerable damage to the camp installations of C, D and Headquarters Companies causing several more days of repairs. "Improvements of camp sites and Air Warning Systems continued throughout the month of July. Company C was still taking 'bugs' out of the MEW equipment and Quonset huts were being constructed for mess halls and battalion headquarters." Japan announced it's surrender on August 15th and "Everyone immediately concentrated on the number of points he possessed with an eye towards becoming Mr. John Q. Public, once again." and the 568th's mission was soon after complete on Iwo Jima.
While Herb only spent 4 or 5 months on Iwo Jima before the war ended, he and his battalion endured many hardships in both combat operations and training; living in pup tents, enduring hot, wet, muddy and generally miserable conditions both in the U.S. and overseas.
Herb separated from the army as a PFC on 25 November 1945 at Camp Chaffee, Arkansas. He joined his parents and sister, Merle Eyl Martfeld, in Avoca, Arkansas for a while before moving back to Nebraska. Herb passed away on 15 September 2006 in Omaha, Nebraska and was buried in his hometown of Merriman, Nebraska.
Visit
Herbert Norman Eyl's
indivdual records
CREDITS:
Let us never forget.